"To be persuasive, we must be believable; to be believable, we must be credible; to be credible, we must be truthful." – Edward R. Murrow.
A lot of things go into our decision making. When viewing this through a marketing lens, credibility is certainly one of those important factors. And one of the most powerful ways of achieving credibility in the online space is through social proof.
Did you know, for example, that consumer reviews are 12x more trusted than vendor descriptions? People don't always trust a brand, but they always trust other consumers.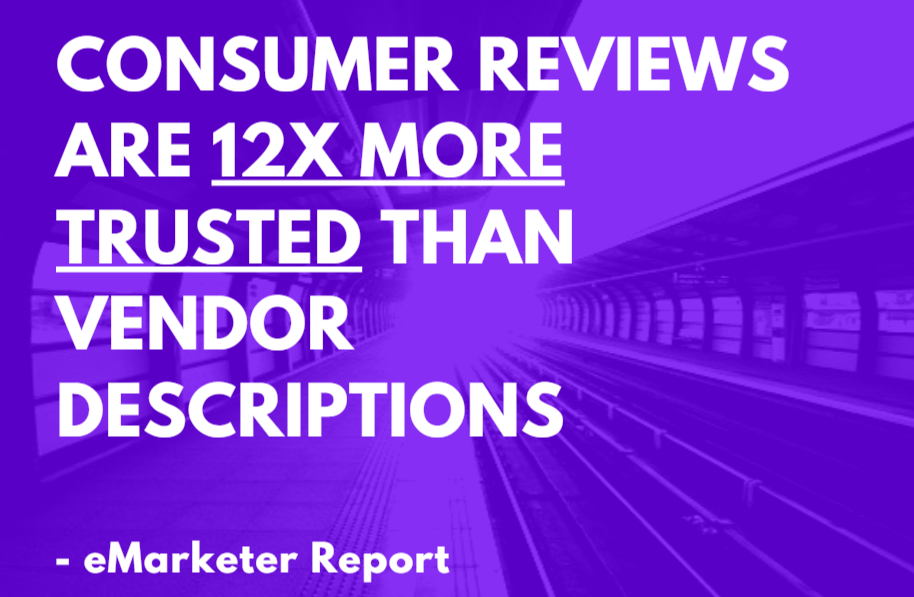 Social proof (the concept that people will conform to the actions of others under the assumption that those actions are reflective of the correct behavior) is incredibly powerful. If it isn't a key piece of your marketing messaging right now, here are a few ideas for how it could be.
Continue reading "How to make your marketing 12x more powerful with social proof" »